Making Technology Simple For Your Business
Providing IT consulting & support for all of your business technology. From a new website, cloud services, networks and WiFi needs; we are your easy to work with and easy to understand IT team.

Is your business in the cloud? If not, you should be! Cloud Websites, Email, Security, Networks, Backup, and much more...

Is your network keeping up with the speed of your business? Wired & Wireless Network Design, Security, & Management.

Make your business stand out from the rest, we have years of experience designing websites for clients both big and small.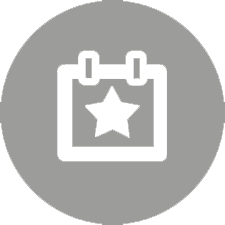 Does your convention or event need a temporary network?. We can provide temporary internet and WiFi at trade shows, conventions, and other events.
Robert Novak has years of experience in the networking field but more importantly, he has a deep understanding of customer service. Working with clients large and small, he has developed a reputation as making the effort to completely understand a client's needs.
Would you like to start a project with us?
Our team of IT Professionals will take charge from beginning to end; allowing you to focus on your business not managing your IT project or event network needs.